Our future isn't written, its happening right now. The world around us is constantly evolving, and now more than ever we all have the power to control our futures. Technological innovations in every industry, have helped to break barriers and give us an unprecedented level of connectivity to the world. Lowering the barrier of entry and enabling individuals a chance at ownership and independence. 
Larger than life graphics that featured The Revolt Summit's iconography and messaging.
Our design for the main stage was created using multiple LED walls to create dimension through anamorphic motion graphics and transformative lighting for our panels and performances. 

We created an intimate and premium setting for our guests to attend their Office Hour sessions. Where aspiring executives and artists could meet one-on-one with mentors and other successful creative entrepreneurs. 

12'x12' orbs made of reflective mylar were placed throughout the campus to create shareable moments for attendees.
The Gamer's Lounge was a space for programming that revolved around black gamers and the lack of diversity within the venue. Powered by XBOX and McDonald's, attendees could come here, play games, or make music in-between sessions.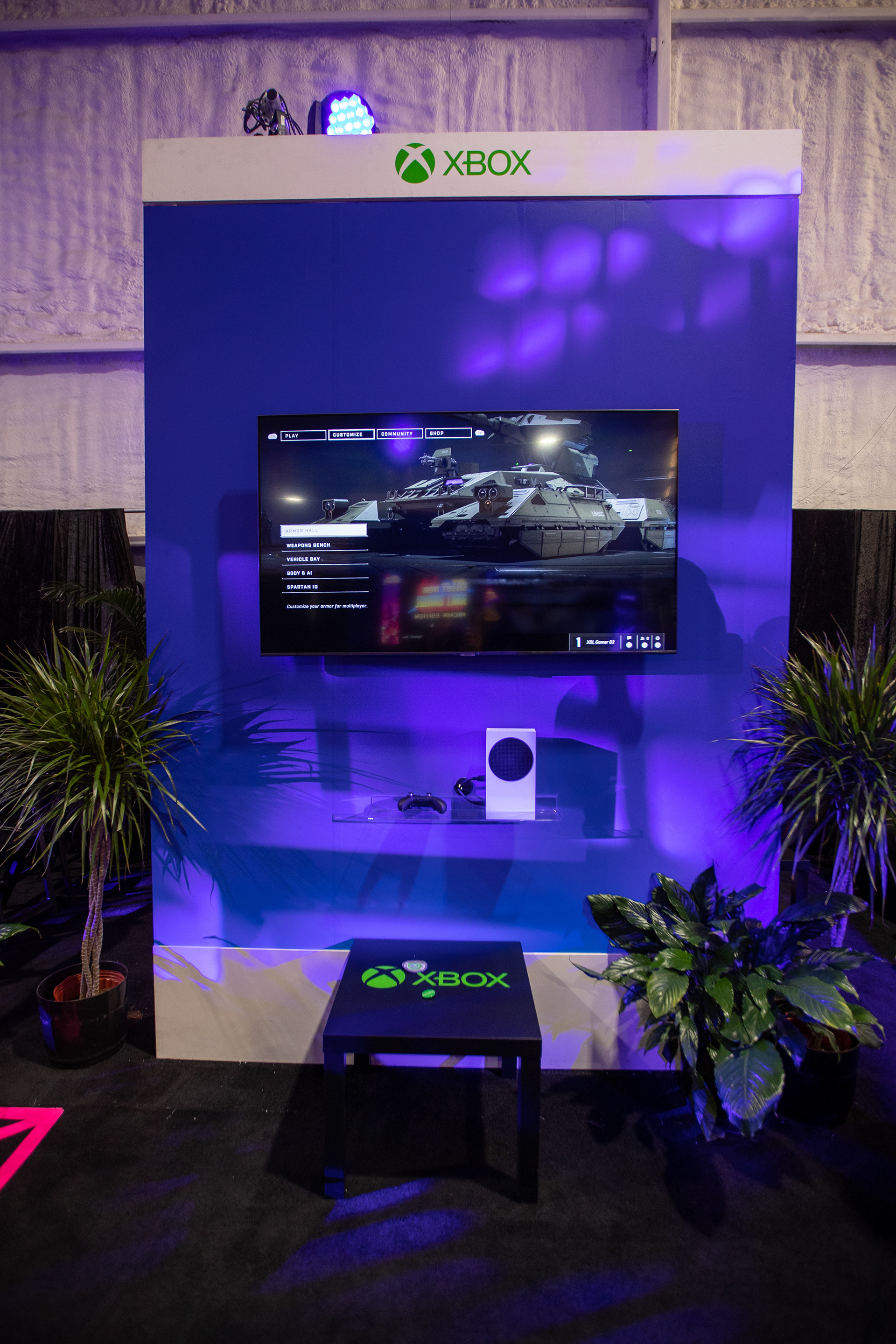 This area housed several brand activations from different brands as well as Revolt's merch shop.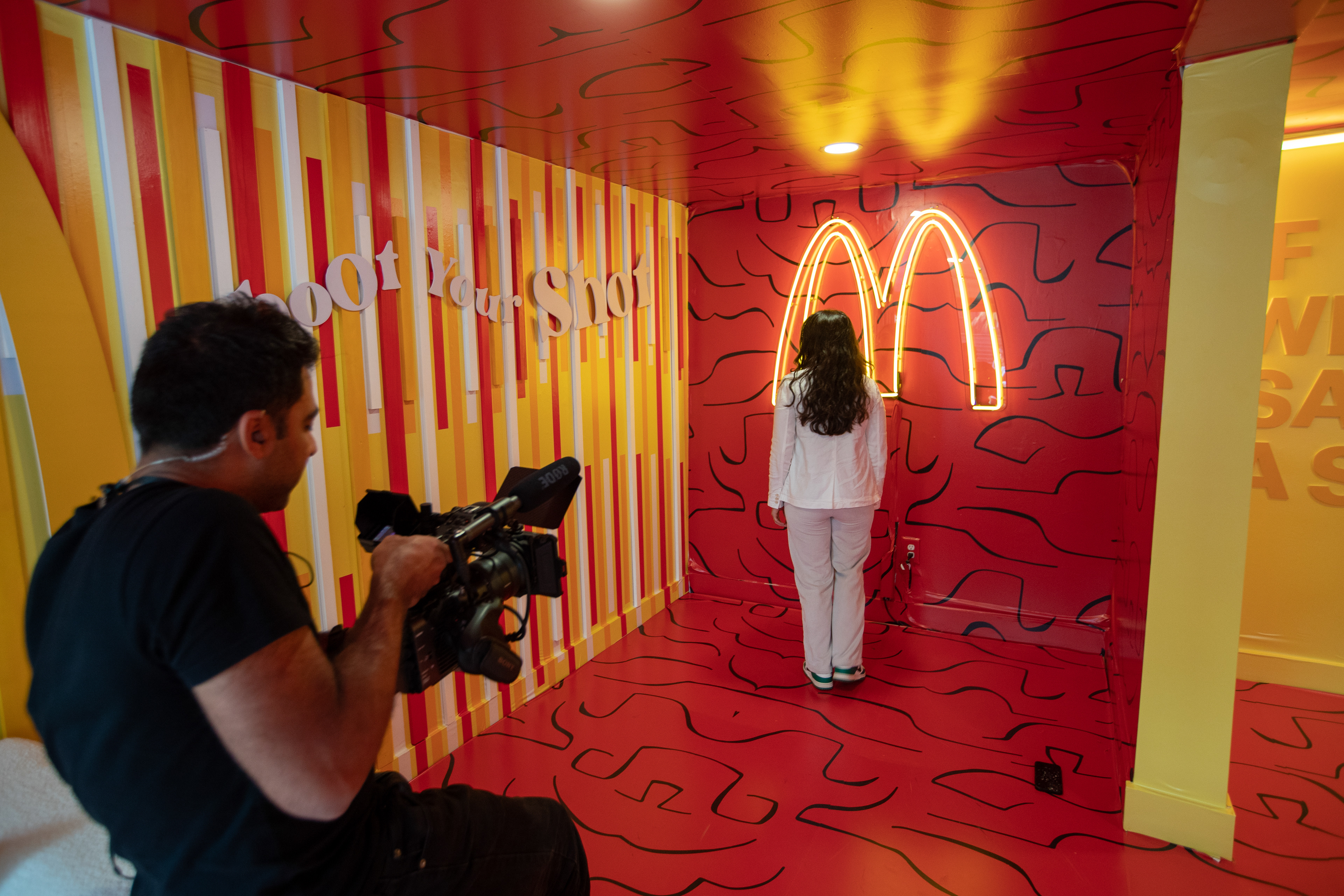 Content capture activation made in collaboration with artist/illustrator Diana Carla Rowe.
Large way-finding signage on blue acrylic with reflective orbs to help our guests get around.